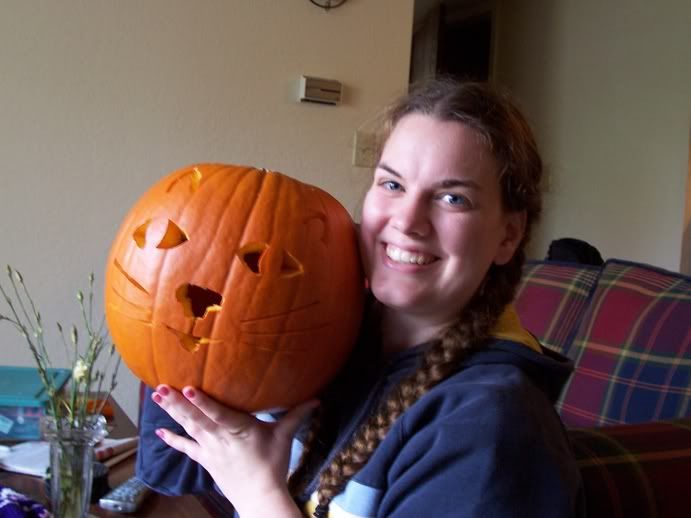 And time moves on...
So my one and only sister-in-law is moving. From Michigan to Florida. From here to there. From near to far.
Tonight at 7 pm. It will be much harder for us to just get together to watch Pride & Prejudice. It used to be a regular event. Twice just this year, in fact. Tea and scones and Mr. Darcy. Sigh.
We have lived together (both before and after I got married to her amazing brother), sewn together, laughed and cried together, cleaned, gardened, painted together. We usually love the same movies and books and dislike the same movies and books. We were in each others' weddings, threw showers for each other, worked out together, (to no avail) shopped and baked together. We've gone to Hawaii, to family events, to the beach, to the bar, to church, to New York, to Chicago and to many places in between.
She is an amazing writer. I get the priviledge to be her editor. I've read stories and poems and odes galore. The odes tend to be my favorites. Especially the one that was dedicated to Bert. He was a good guy.
She wrote me a poem saying the things she would miss when she left. I am not a great poet. I'm probably not even mediocre. But this is my attempt to respond to the beauty she has given me.
i shall miss your smile, soft and sweet
your heart and joy of life
laughing at your jokes unknown
i shall miss talks of family and friends
the times to sit and relax
eating chocolate by candlelight
i shall miss the joy of sharing Christ
our worship with kids before God
seeing their sweet young faces
i shall miss your warm happy hugs
your cat, your books, your tea
i shall miss all we've shared when you go
the gifts you have brought to my life
but not half as much as I shall miss
you,
my friend.
~aef